9. Nike Space Hippie


Campaign

"Nike's goal for the future is to figure out how to make the most with the least, and the Nike Space Hippie is a huge step in the right direction. Inspired by circularity and reusability, the entire collection is made from recycled materials and is constructed by means of lower impact manufacturing." (via Nike youtube)

Sustainability & Nike are two of my favorite things, so when Nike announced these during their Innovation summit, I knew I wanted to create a campaign for their release. This campaign would take place in NYC, with a running challenge within Nike Run Club to secure a place in line to cop the shoes.

Print Ad:






Nike Run Club app retail banner & guided run to cop the shoes: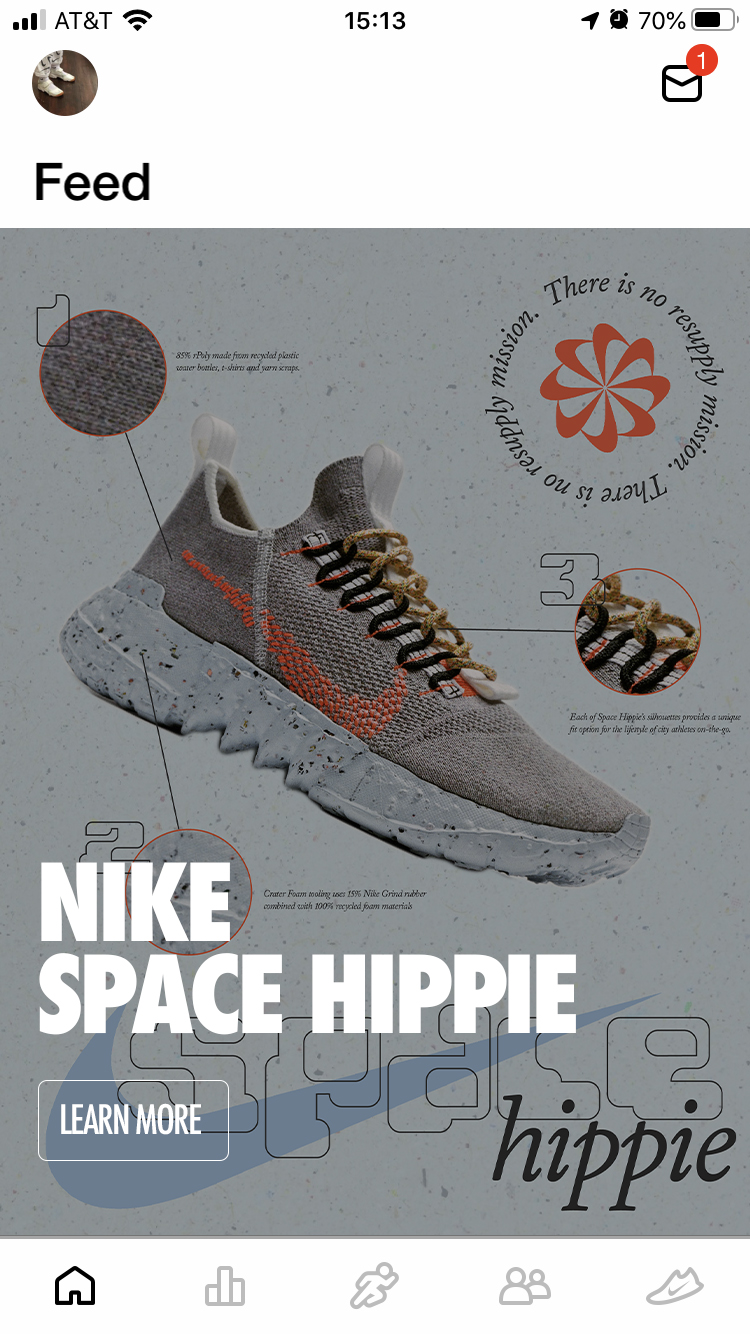 Custom playlist for the Nike Space Hippie guided run, water bottles to be given to those who take on the challenge, and a custom box from recyled materials for the Space Hippie collection of shoes.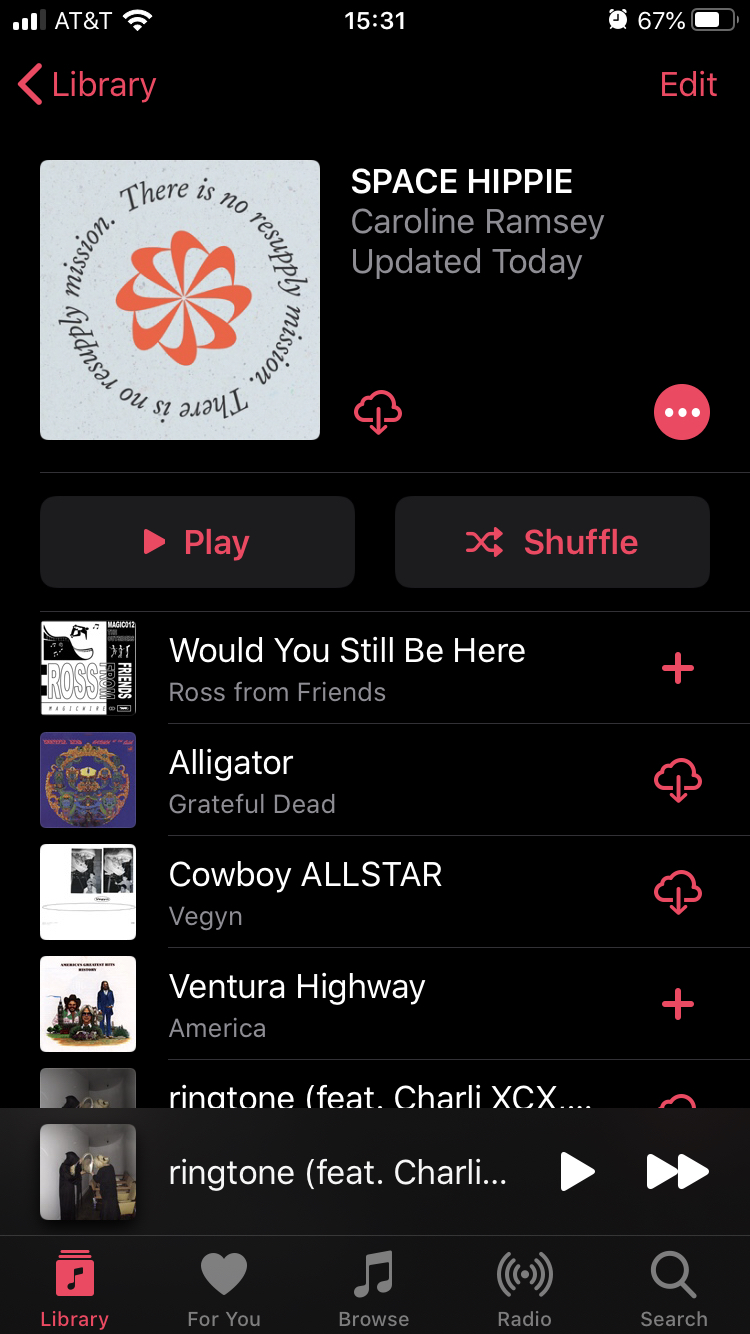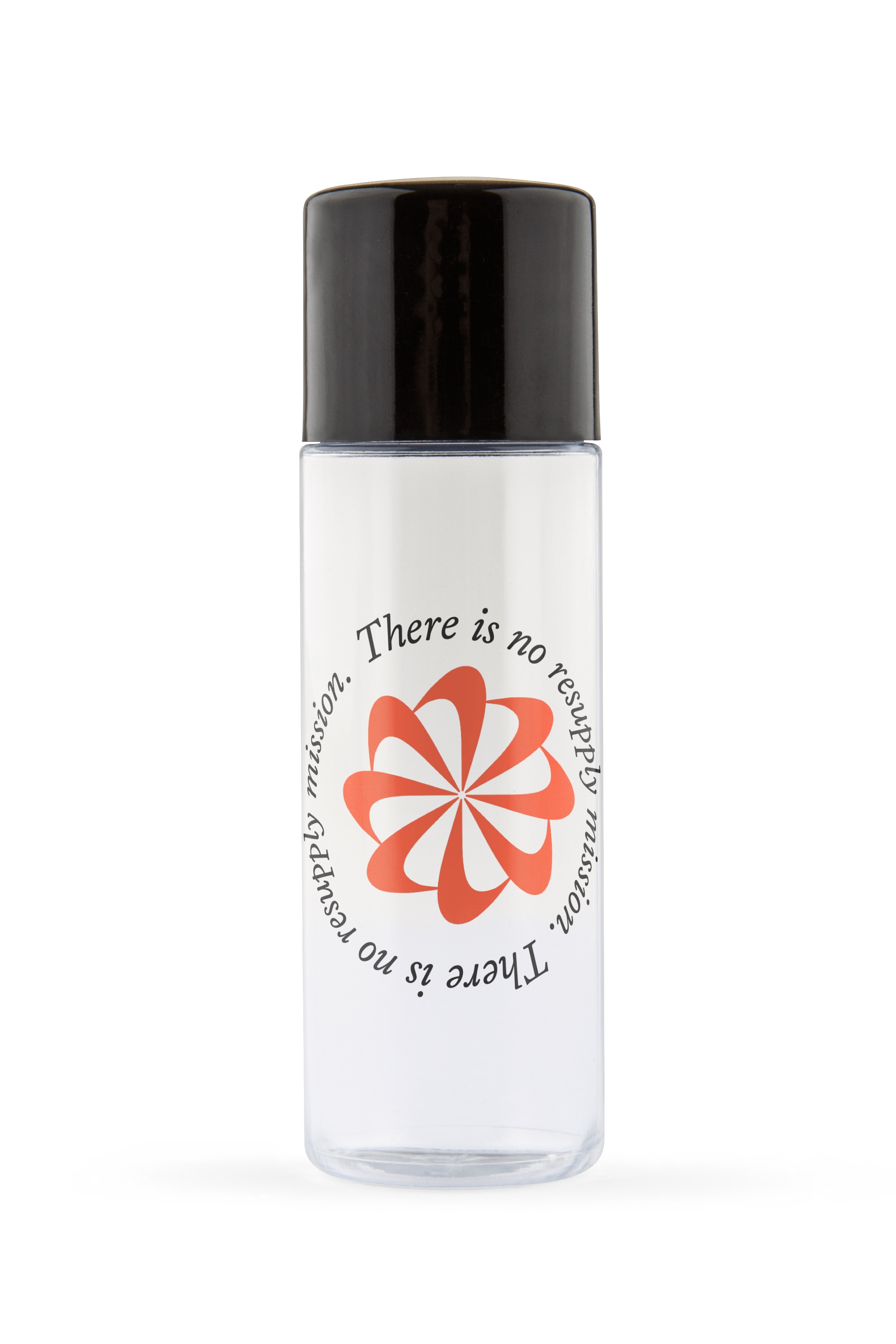 Outdoor Ad: