What's Getting Sexy Now

What's Getting Sexy Now
(WGSN) is a trend forecasting, cultural analysis, and fashion opinion page.
Strategy / Art Direction / Design / Copywriting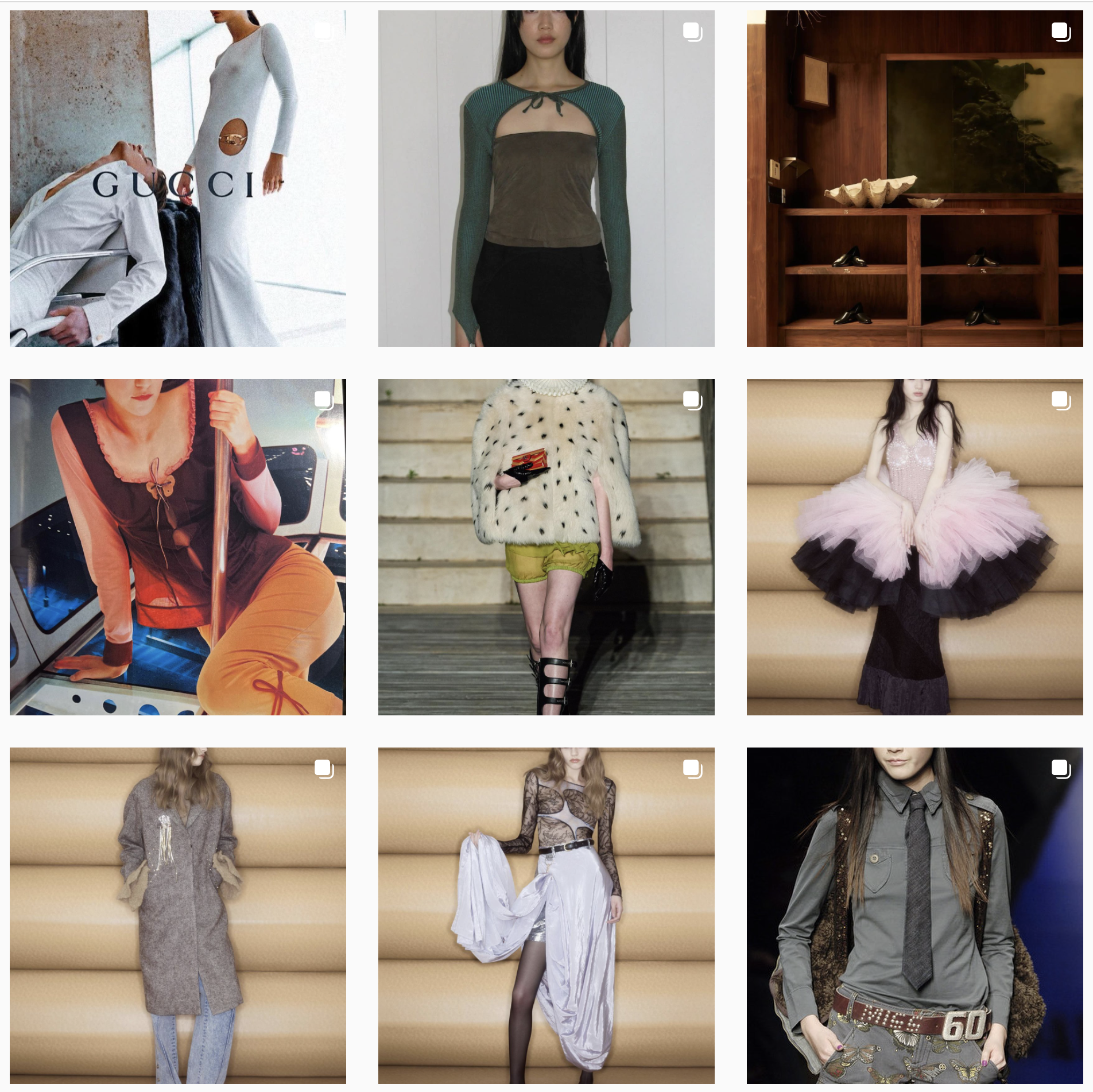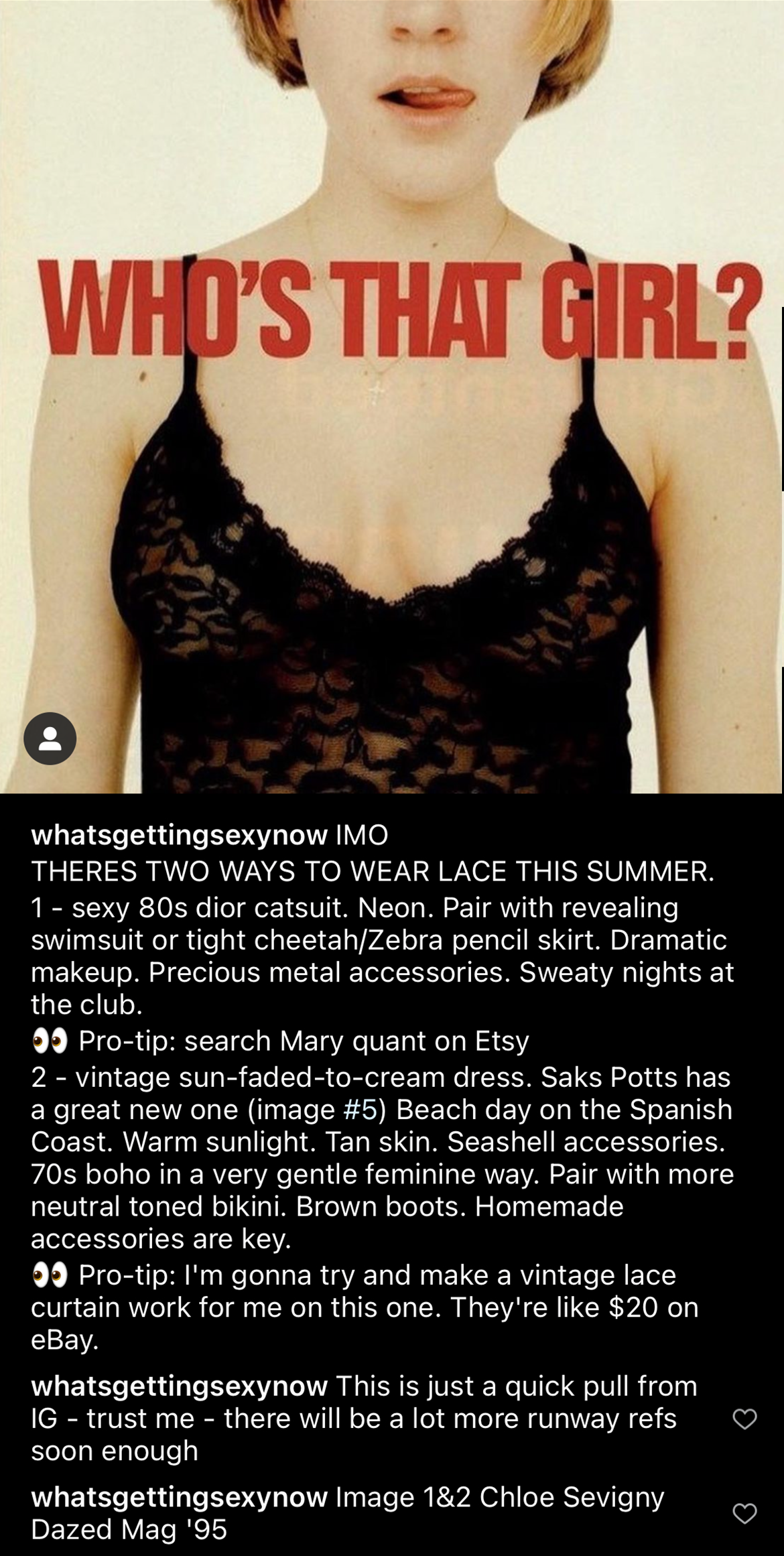 Hawthorne

A collection of projects from my time at
Hawthorne
. A tailored men's personal care brand sold DTC, and recently launched in Nordstrom, SSENSE, and Target.
Main responsibilities included email design, paid ads, and assisting Art Director with all aspects of design and art direction.
All email campaigns I've worked on live
here
Art Direction / Design / Strategy
WØRKS

A sampling of projects I worked on while at
WØRKS
: an inter­dis­ci­pli­nary design studio, working with clients such as Nike, Snapple, Heron Preston, Playboy, & US Soccer.
US Soccer Full Campaign
I 3D modeled
this guy
for Heron Preston for a secret future project
Art Direction / Branding / Web Design
SSENSE


SSENSE is a luxury fashion retailer and digital platform for editorial content. They sell a mixture of familar favorites like Prada and Valentino alongside up-and-coming independent designers like Rave Review and Telfar. Our campaign showcased the vibrancy and fun the garments can bring to your every day, and promote the sale with a subtle approach to the discount.


Art Direction / Strategy / Design (Personal Project)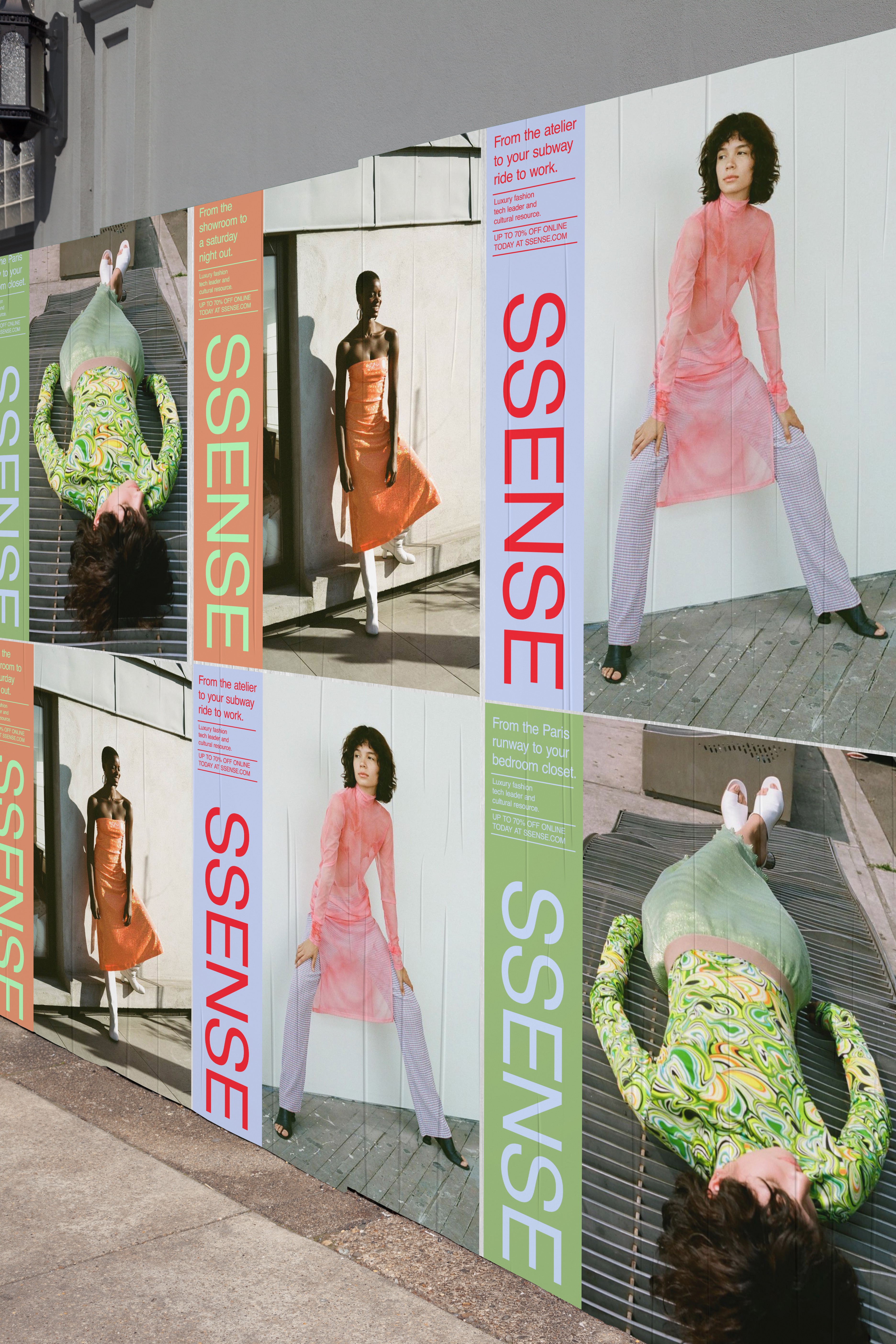 Material Possessions


Material possessions are a representation of who a person is at a particular moment in time. They are a physical manifestation of an individual's values, identity, family, taste, history, and future. I am fascinated by my own objects, and the prized objects of others. I created this catalog for myself, to have a tangible memory of identity at 22 through my most prized material possessions.


Art Direction / Design